EgniTech, We Design & Develop. Making the Web a Better Place!
We create Fully Responsive Dynamic Web Apps and Mobile Apps which performs on all Platforms (Mobile, Tablet, Pc). From developing a simple landing page to programming a complex CRM Software, we have successfully created all for our clients.
Get a Free Quote
Our Portfolio

Website Design
We can help you to transform your URL into a Multi-Feature Web-Site, which can be comfortably used on all kind of Internet-powered devices such as Mobile Phones, Tablets, Laptops or Desktop Computers. 
Lets talk Design
While creating a design prototype, we keep your business specifications in mind, and crafts a very clear user interface around it.
accessibility
With the increase in the number of devices getting connected to the internet, there is also an increase in the type of devices too. Therefore, it is important for your Business website to be dynamic and should work on all devices. Good News! At EgniTech, all Web-apps and Sites that we create are mobile, tablet and PC friendly.
Content Strategy
Just like Designing part, we create content in accordance with your Business specifications. We have a team of trained and experienced content writers, who can create strategic content according to your Business needs.
Built From Scratch
Whether you are at the starting point or looking to recreate the Web-App with new Business logic, We can help you to get the desired application of your ideas.
Server-side programming
Server-side programming makes a web-page dynamic, it creates pages dynamically on the fly, based on the user interactions. We love to make Web-Apps dynamic and use the magic of programming.
Maintenance & Updates
There is always research going on to make the IT world more secure and productive, owing to which your Sites and Web-Apps are also needed to be Maintained. We understand this and help exiting and new customers to make there Web-Pages updated to latest technology.

Website Development
We put a ton of effort into providing top-notch IT Development Solutions to all of our customers. With our dedicated developer staff, you can be sure that you will have your services up and running without a hitch.
Website Redesign
Not Just Redesign, but Rebirth!
When you give us your site for redesign, While redesigning, we add our experience, expertise and do proper research in order to give your site a new look and feel, with a very clear and intuitive user interface. For us, it is not just another project of a redesign but an opportunity to express our ideas in the best possible way.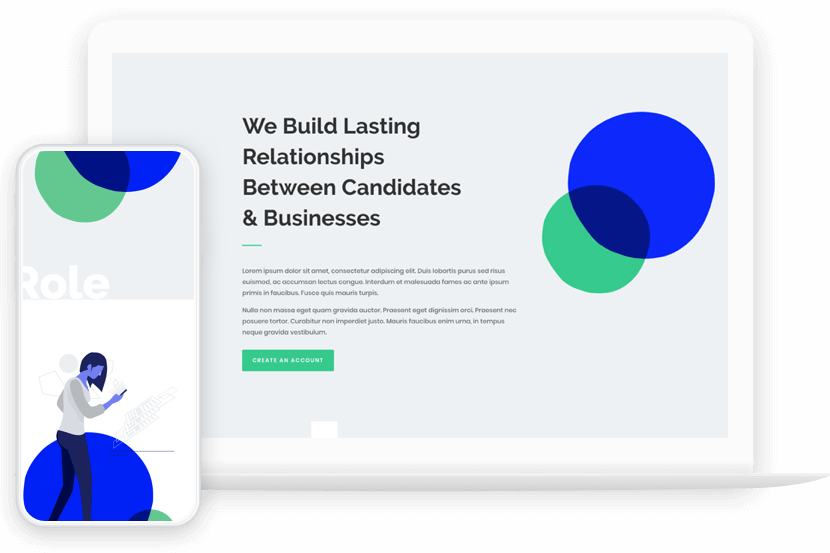 Website Development
Innovative Development
At EgniTech, we do innovative programming to develop a Multi-Functionality Dynamic Web-Apps, that is based on your Business Logic and complied with the latest technologies. Our motive is to deliver a program that helps you to manage and connect to your customers. We have been developing a different kind of software from a simple calculator app to complex Web-CRM.
Few of our past projects.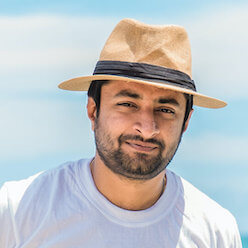 Nippun Rana
Sr. Programmer
 Nippun handles back-end server-side programming and also manages a team of developers. Nippun graduated in Computer Applications from a reputed University, after graduation, he completed master's in Information Technology.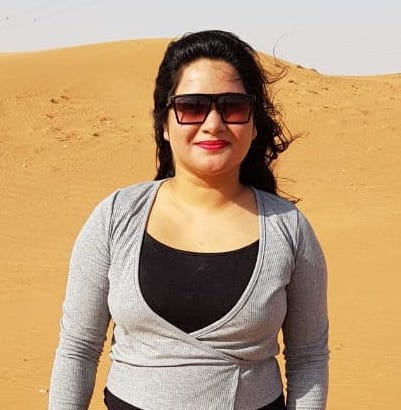 Mansi Vashisht
Human Resource
 At EgniTech, Mansi looks after the recruitment process and helps in maintaining the company's work culture. Mansi is a good educator and a marvelous motivator. She graduated from a renounced University in India, further completed a Master's Degree.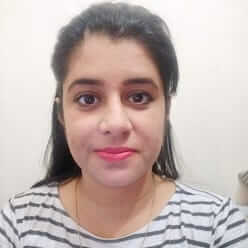 Ritu Dogra
Marketing
 As a marketing chief, Ritu has proven to be an asset to the company. She closely follows technology and keeps up with the market trend. She supervises online marketing to paper advertisement. Ritu holds a Bachelor's degree from a reputed university.